a weekend not soon forgotten...
as students arrive, expectations (and nerves) are high...and so are the walls. Whether it comes from school, home, friends, or some other sphere of life, the burdens students carry today are heavy and plentiful. our goal for disciple now weekend is to break down walls through fellowship and discussion and build up disciples through fun and fellowship, meaningful worship, and service opportunities. join us for D-Now 2016.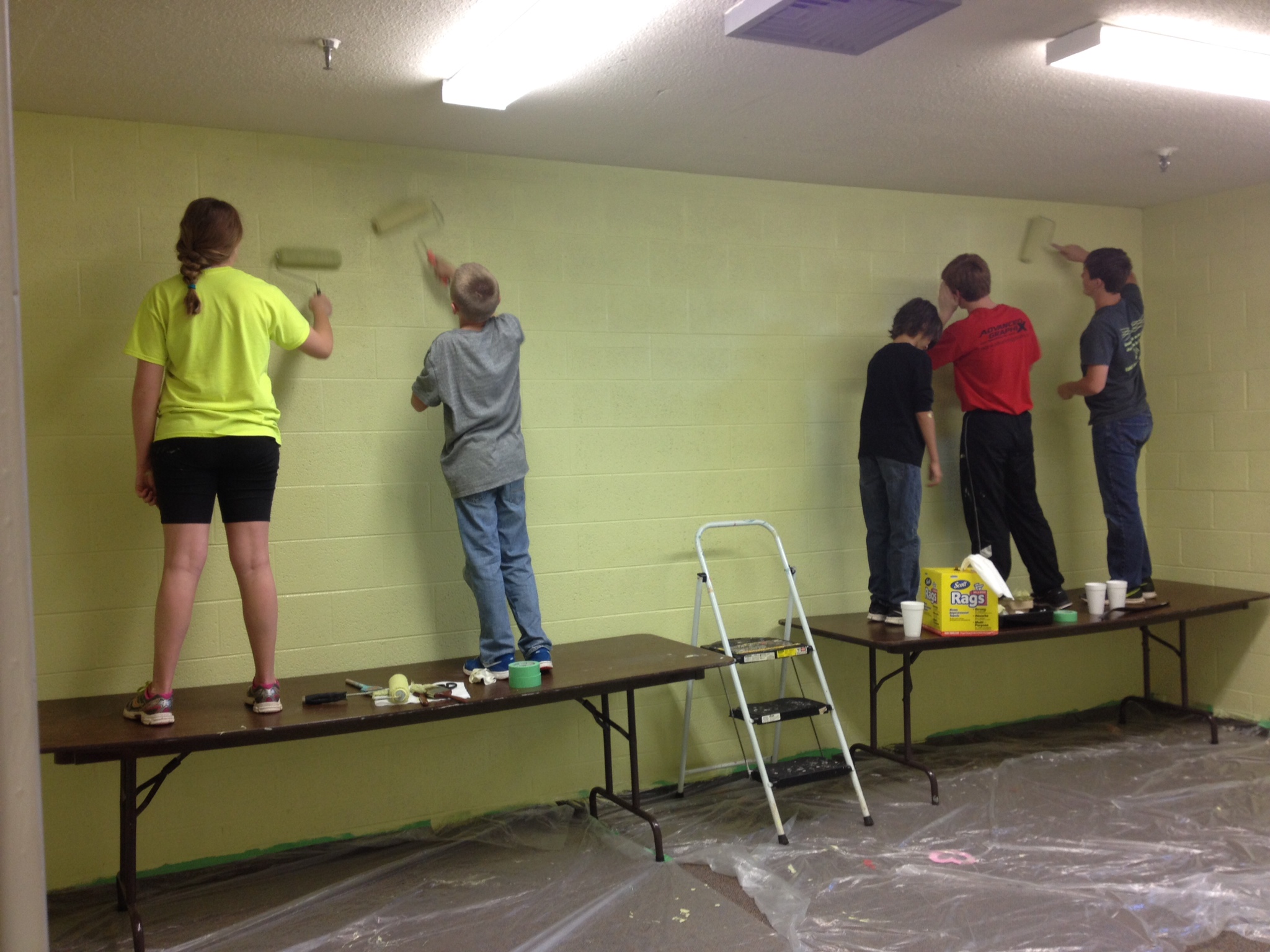 highlights from 2015
midnight swim at ttu leisure pool

texas handicapped ramp service project

served at lubbock impact center

worship sessions with casey shock band

main session talks with whitney bell

small group discussions with host homes

free time shenanigans with friends
coming in 2016...
Kick-off "Meet your leader" rally

Wednesday, February 24th - 6:00-8:00pm

Jason Mendoza, Speaker

Woodland Presbyterian Church - Memphis, TN

Austin Davidson Band, worship

new house groups, games, and fun!
JASON MENDOZA, 2016 SPEAKER
Jason Mendoza is from Lubbock Texas where he grew up, learned to drive a stick shift, and received a bachelor's degree from Texas Tech University. He has been on staff at Woodland Presbyterian Church since September 2010. He met his wife Michelle here in Memphis, TN Salsa dancing downtown. They have a well behaved black lab named Winston. Jason enjoys playing disc golf, trail running, watching movies, and would like to be good at real golf. He really loves Texas. His passion for the youth is to see them become disciples for Christ and display His light in the dark places of the world.
register for d-now 2016
click on the buttons below to access online registration
or to download various disciple now forms
WPC's General Liability waiver
BODYWORKS GENERAL LIABILITY WAIVER
D-NOW 2016 PACKING LIST & SCHEDULE
If student will miss part of d-now due to another activity, please fill out this form